Qlaims in new capacity deal with Great American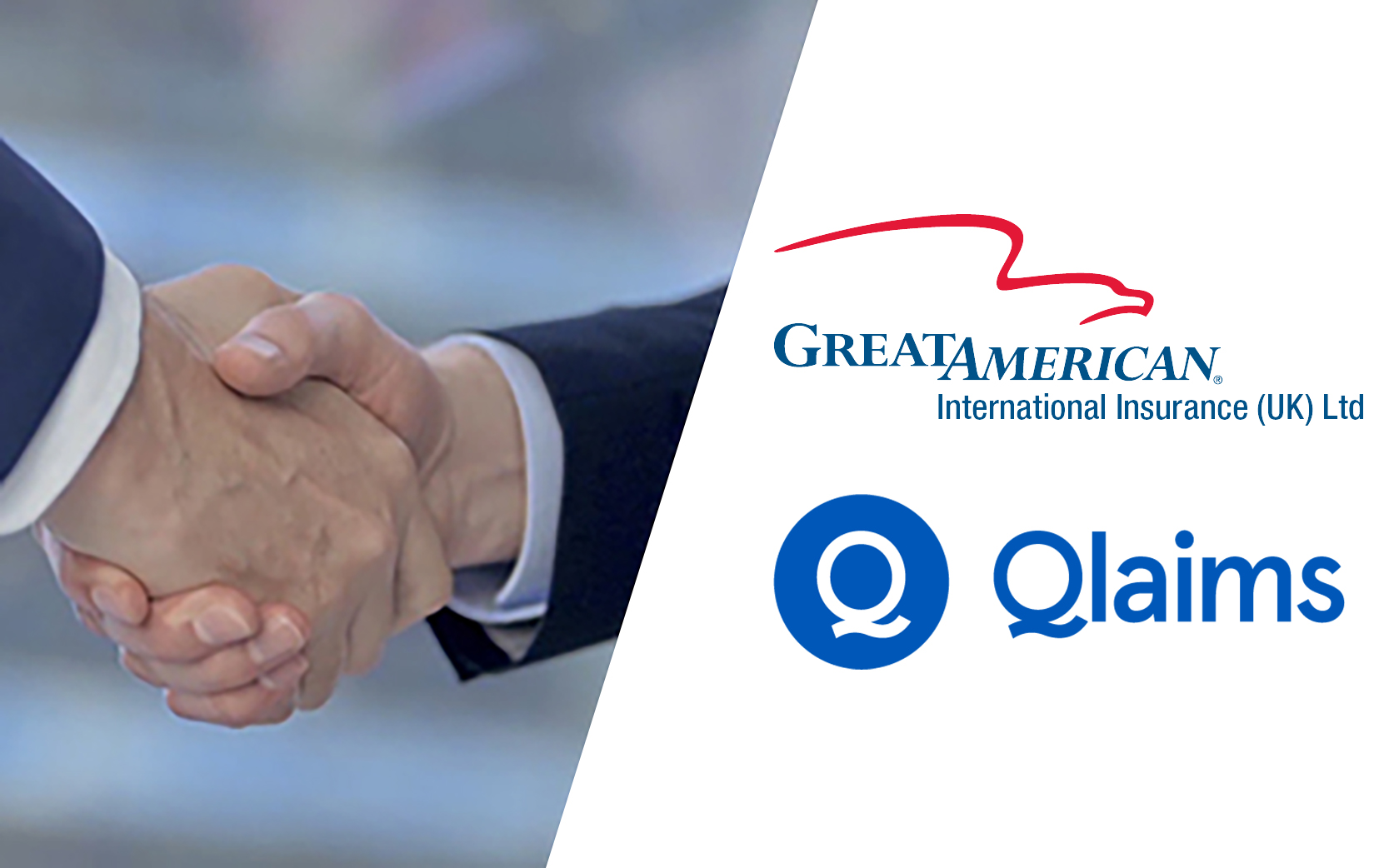 Qlaims today announces that it has extended its partnership with Great American International Insurance (UK) Limited ("Great American"). Great American already provides capacity for the Qlaims personal lines insurance product that was launched last year, and from November 2022 also provides capacity for its Commercial Loss Recovery insurance.
Qlaims Insurance is available to brokers via Acturis, and through its own U-Quote trading platform. The insurance provides brokers' clients with an independent chartered loss adjuster to prepare and manage their property damage claims over £5,000. The insurance cover is supported and complemented by technology. Qlaims' overall goal is to speed up the claims process and provide a better customer experience.
The new capacity underpins the broadening of the market for Qlaims and allows it to offer greater flexibility to brokers and clients.
Liz Latter, CEO of Qlaims said "We are delighted to announce this extension in our relationship. We have been working well with Great American's UK team for over a year now on our home product, and bringing our commercial clients under the same insurer offers our brokers greater flexibility".
Great American's Chief Executive Officer John Heaney said: "Working with Qlaims on its Commercial Loss Recovery product builds on the success established with its Personal Lines insurance product. The Commercial Loss Recovery product is a big positive for the industry, given it helps commercial customers better manage claims as well as improved service at a time of need".
Liz continued, "We have worked hard on building our business proposition over the past few years, growing our team, our customer centric proposition, broker distribution, and our reputation in the market. With Great American International Insurance (UK) Limited on side, we have an A+ rated insurance provider which shares our ambition for growth."