Simon Fenwick joins as Chief Operating Officer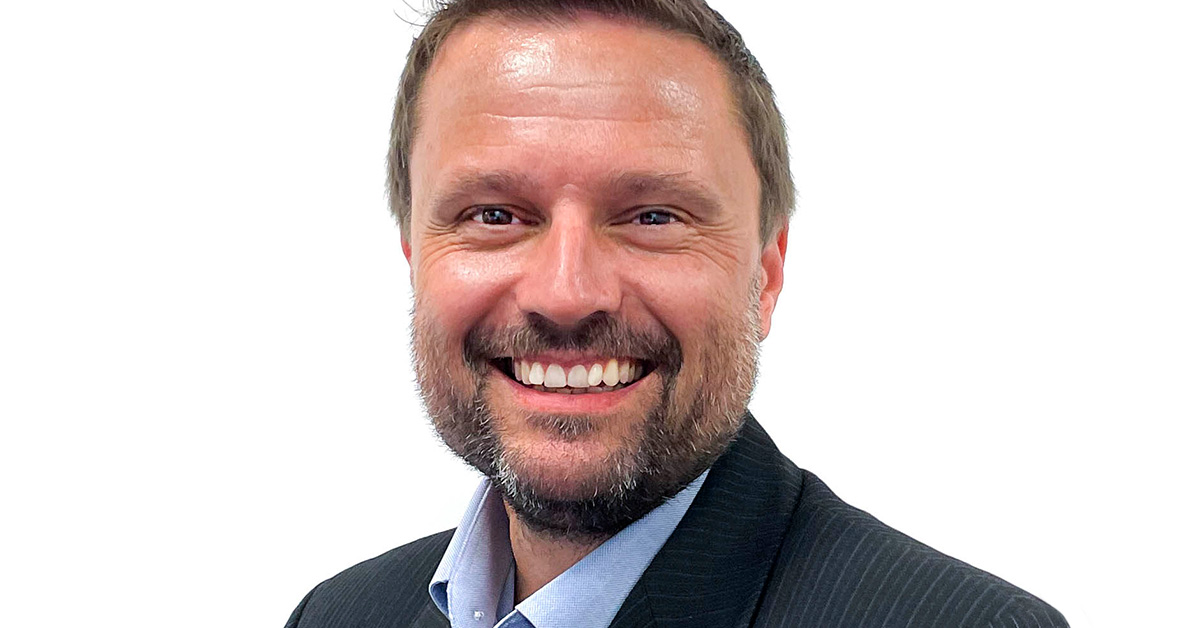 Qlaims has appointed Simon Fenwick as Chief Operating Officer.
Simon Fenwick joins Qlaims bringing over 20 years' experience in the UK general insurance market, joining from Hastings Direct where he successfully led insurer business development, system integrations and brought new insurer propositions to the intermediary market.
Commenting on his appointment, Simon Fenwick said: "It is fantastic time to join Qlaims.  The business is growing strongly, and I'm delighted to be here to support and lead the operational delivery, laying foundations for the future.  We have some exciting developments underway, and I look forward to working with the Qlaims team as well as our broker and insurer partners, to ensure that we deliver effective, superior claims processes for our clients."
Commenting on the appointments, Liz Latter, CEO of Qlaims said "Since our launch in 2020, Qlaims has gone from strength to strength. We have trading relationships with well over 100 brokers now, two products live and some exciting plans coming to fruition for our proposition. The expansion in our team underpins these growth plans and I'm so proud that all our new members share our passion at Qlaims to put the customer at the centre.