Bringing new
intelligence

to insurance claims.
We know that making an insurance claim is never easy so
Qlaims

' products and services give professional support and guidance to businesses and private individuals who have a property damage claim.
Expert help when you need it
The insurance market is often stretched but when you need to claim, you want to get it sorted quickly and correctly.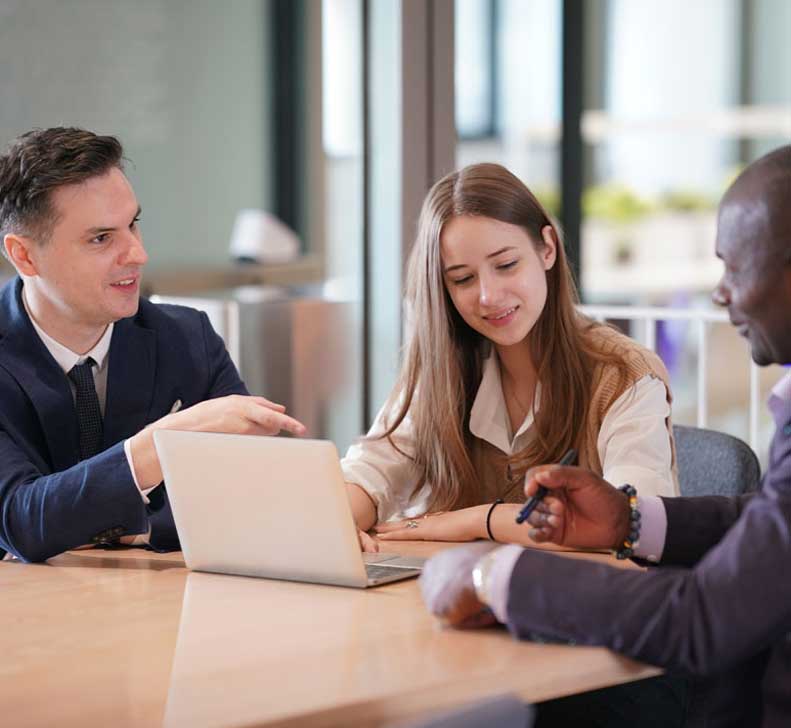 We provide UK businesses with an insurance policy to cover the cost of their own FCA registered, independent claims expert to prepare, manage and negotiate material damage and associated business interruption claim(s). We provide a professional and personal service with practical help and advice to enable clients to focus on what they do best, running their business.

We provide individuals with an insurance policy to cover the cost of their own FCA registered and independent claims expert to assist with them with preparing and negotiating an insurance claim(s). We provide an empathetic and personal service with practical help and advice to reduce the stress and time in dealing with a claim, whilst negotiating with the insurance company for the correct and timely settlement.
What to expect from your Qlaims adjuster
Your Qlaims adjuster is a member of CILA (Chartered Insurance Institute of Adjuster) who will handle your claim from its notification to final settlement.
This claims expert works for you and acts independently of insurance companies to manage your claim while you recover from the loss.
Someone to explain how the claims process works from your viewpoint
Provide a quick response, with a virtual or in person visit at a time convenient to you. They'll look at the damage and provide you immediate loss mitigation advice and assistance, helping you get back on your feet
Get your claim underway, preparing your claim and submitting it to the insurance company
Whether it's your home or business, our aim is to reduce your exposure to the loss. Your adjuster will assist with suitable contractors and suppliers for the repair, assess the financial impact as needed, request regular interim payments from insurers, and seek to expediate the claims process on your behalf
Qlaims also provides you access to QlaimsTrak, our 24/7 claim portal, to keep you up to date on progress.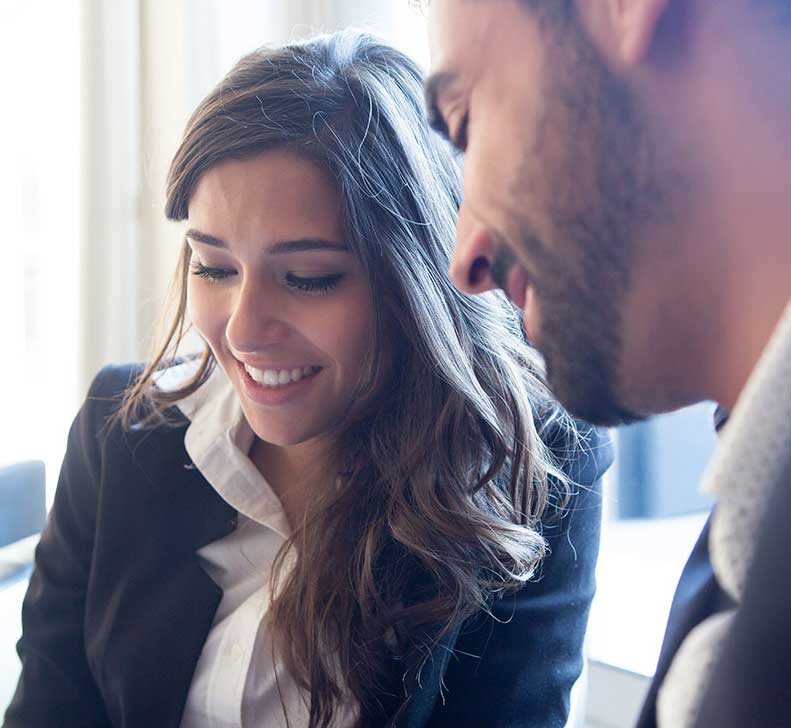 You can be confident you have experienced professionals on your side throughout your insurance claim. Your own personal loss adjuster will guide you through every aspect of your claim to ensure you stay in control, get back on your feet as quickly as possible, whilst ensuring you receive the full settlement that you are entitled to.
All this is included as part of your Loss Recovery Insurance policy, so the assistance from your adjuster is not an additional claims cost to either you or your insurer.
Qlaims
Loss Recovery Insurance is available through UK insurance brokers and intermediaries.
"I didn't know that the insurance industry could react this fast."