Do not have a Qlaims Insurance policy? No problem, we can still help. Qlaims can provide your clients with an After the Event claims service.
Claims can be complex and timing consuming so engaging a professional to act for your client and ensure that they receive what they are entitled to makes sense. We also understand that some clients have not purchased a Loss Recovery Insurance policy so will not have access to the benefits of our before-the-event cover when a significant loss occurs, but we can still help with our After The Event claims service. Engaging Qlaims after the loss has occurred enables you to provide professional support and claims advice to your clients when they need it most.
After The Event Qlaims benefits
A no-commitment review of the claim is made by one of our adjusters, and your client is then provided with a written quotation for approval to appoint

Qlaims

The cost of our service is agreed in advance with your client, with no hidden extras. The fee our adjuster charges will reflect the complexity of the claim(s).
Your client will receive all the benefits of our insured claims service including the preparation and negotiation of their claim with their insurer. The

Qlaims

Adjuster will also actively project-manage all the technical and logistical aspects, progressing payments and arranging the relevant tradespeople to undertake repair and reinstatement works.
In addition to regular updates, both you and your client will also be provided with access to

Qlaims

Trak

, our 24/7 online portal which allows both you and your client to track the progress of the claim(s)
The Qlaims team help businesses and homeowners with claims involving
Buildings
Plant & machinery
Stock/Contents/Personal possessions
Goods in Transit
Business interruption & contingent interruption
Computer & data loss
Fidelity guarantee
Third Party negligence
Other specialist risks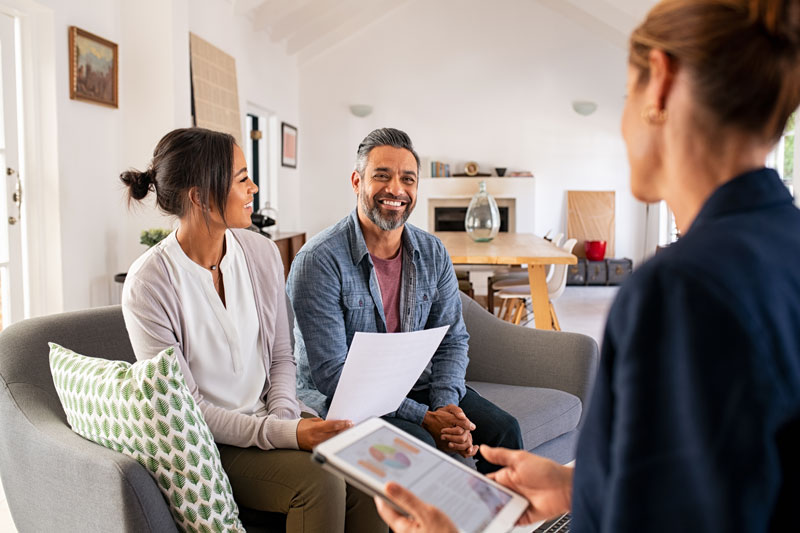 Our team is always happy to answer questions on after the event support. Please fill out the form below and will be in touch as soon as possible or call us on 0330 111 0099 for an immediate response.