Qlaims Teams Up with the Ataraxia Network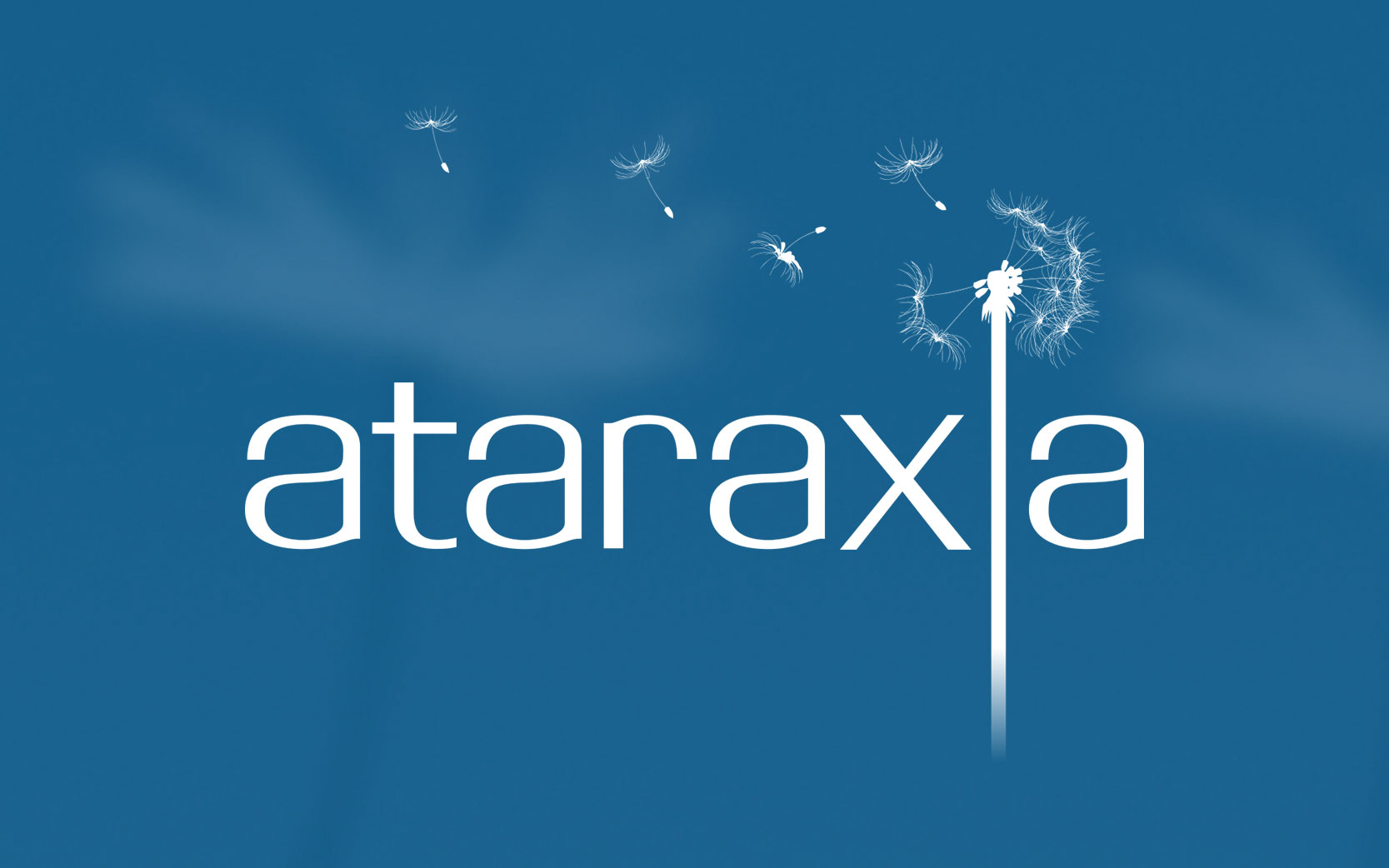 The exclusive partnership plans to enable the Ataraxia network members to "differentiate themselves from other brokers", as explained by Dave Clapp, CEO of Minority Venture Partners and Ataraxia, "Qlaims offers a unique combination of technology and Loss Recovery Insurance that we see will increase customer satisfaction through improved claims handling.  We believe that measures to strengthen client loyalty are important to our brokers, so they can grow their businesses."
Under the arrangement, Ataraxia Network Brokers can access bespoke rates for schemes and portfolios, with embedded wordings, as well as accessing the Qlaims Insurance standard policies, which are available via Acturis or the Qlaims web portal.
Qlaims' Chief Executive Officer, Liz Latter said: "We're delighted to be partnering with Ataraxia Network to assist their brokers. Our mission is to improve customer claims experience through our digital supported services.  I've heard Dave speak about wanting to offer fantastic products to their network, that enable the best customer outcome, and I see that we can complement and extend this vision for them. We look forward to working with the Ataraxia/MVP team and their brokers"
Network Brokers can access Qlaims Insurance products on Acturis, or via Qlaims' website.  In the event of a claim, they'll be able to track claims on QlaimsTrak.  This secure portal allows brokers and their clients to see the status, and correspondence on claims 24/7.