Qlaims Assistance Home – Live For Brokers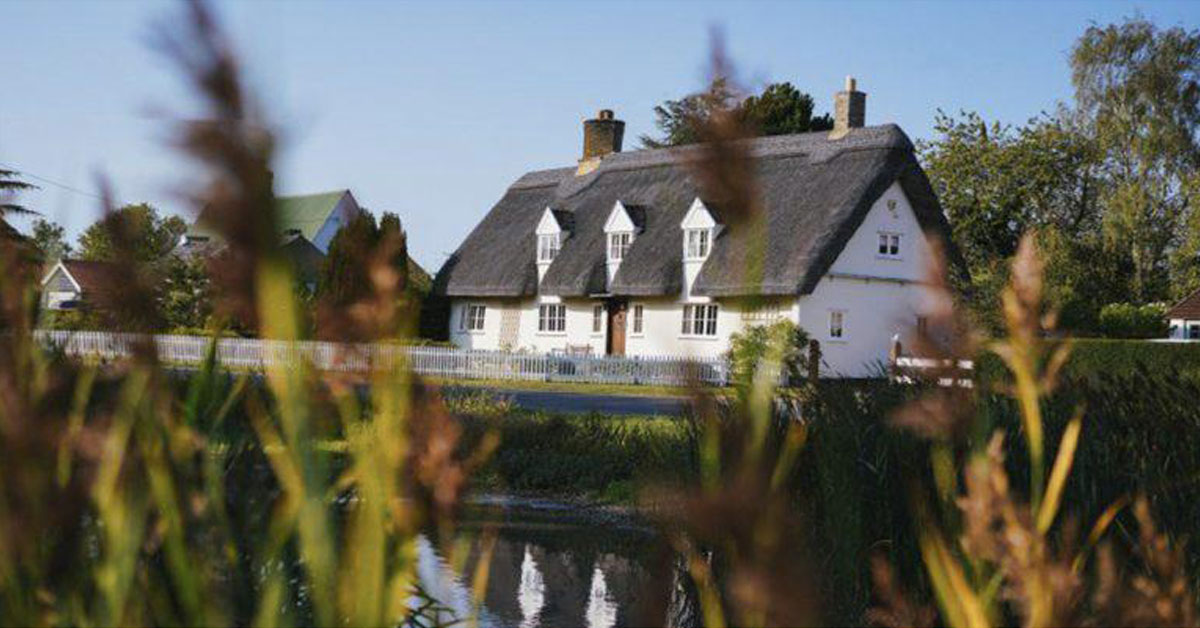 Just one month since the launch of the Qlaims Assistance cover for private clients there has been a surge of interest from both our existing broker partners and new agencies. The product is now live on the U-Quote portal for ease of trading, enabling brokers to quote and bind cover in minutes.
Speaking in an exclusive Insurance Times interview, Qlaims' CEO Liz Latter explained how the innovative Qlaims Assistance product puts the client at the centre of the decision making at the time of a claim. Experiencing a loss at your home can be extremely stressful, and having an expert on your side can reduce the pain and shorten the claim cycle. 
Capacity for Qlaims Assistance is provided by Great American International Insurance (UK) Ltd, a UK registered insurance company regulated by the PRA and the FCA, which is A+ rated by S&P*.
Liz Latter comments on the new relationship, "The operational philosophy of Great American is very similar to our own. It's all about innovation, tailored solutions and extraordinary service. Both organisations have the entrepreneurial approach of a 'small company' but the expertise and resources of a large one."
Brendan Clark, Head of Line – Affinity at Great American, comments "We are delighted to be working with Qlaims. Our approach as an insurer is to partner with clients to achieve the right solution for them and their customers. We are certain that Qlaims Assistance for private clients will offer brokers an exceptional product and deliver enhanced end customer satisfaction."
Qlaims will use its QlaimStream video platform to enhance customer service with this product, enabling their claims experts to make decisions about the best course of action within minutes of a claim being reported. For storm damage and claims impacting harder to access parts of a property the company can call on its national network of drone pilots for same day assessment.  
*Rating affirmed 1 June 2021.