Insurance Innovations Competition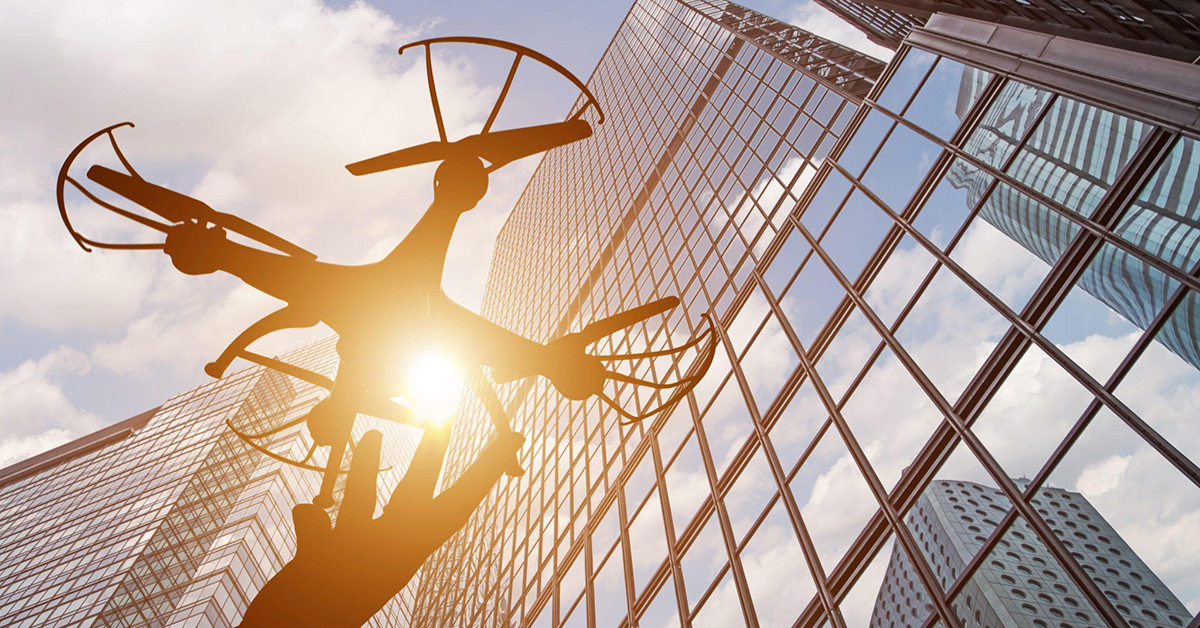 There was a fantastic response to the recent Qlaims 'Greatest Insurance Innovation' competition. This came about the result of an internal discussion between the Qlaims team highlighting how innovation has accelerated in recent years. We wanted to capture the views of a wider audience of insurance professionals, and perhaps develop some ideas to help shape our technology strategy.
Insurance is often regarded as a 'late adopter' but anyone who has worked in the industry for a number of years has seen significant changes. Interestingly it's often the customer who has benefitted from innovations. Technology has helped to reduce costs, improve efficiency and reduce fraud, but access to products at fair prices and improved customer experiences have also resulted from innovation.
Nick Meikle of Hedron Network suggested something most of us now take for granted and can't imagine life without.  "The smartphone. The ability to work from anywhere, be guided to any location without getting lost, and even booking a hotel on the go. But they can also be a curse!"
Quote comparison sites, cloud computing and online 'quote and buy' platforms were popular choices. Telematics, digital signatures and the use of AI for streamlined claim settlements were amongst the more recent innovations put forward. Parametric insurance and remote sensors as used by companies like Flood Flash also featured in our competition.
We were pleased to see video streaming for 'virtual claims' and the use of drone technology suggested as insurance innovations as these are core to the Qlaims proposition. The pandemic in 2020 caused a surge in the use of video streaming for remote visits for obvious reasons. Policyholders are also more accepting of the idea of using technology to submit their claim following recent events, and they benefit from faster settlement and streamlined processes.
Peter Robinson of Prizm Solutions was chosen as our competition winner with his thoughts on remote sensors to facilitate swift claim settlements. This was a popular theme, indicating that insurance innovation in the world of claims is a key focus.
Peter commented "I was absolutely thrilled to win the drone prize, once I've mastered it I will be able to see first-hand how this method of technology can help me do my job better, thereby benefitting my company, my clients & our insurer partners."