Time to Go Green with QlaimStream?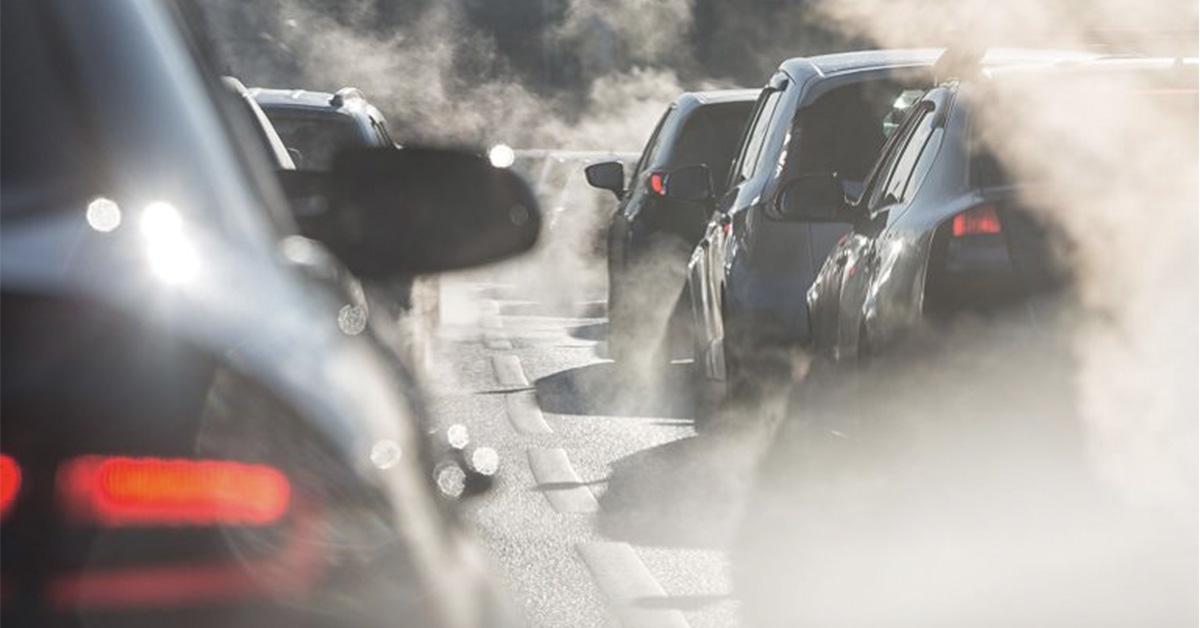 When our founder Malcolm Harvey discovered live video streaming technology back in 2017, he grasped the potential for improving customer satisfaction by reducing the claim cycle and the cost saving benefits for claims handling businesses. Over the period of trials and live use in the field the potential for reducing carbon emissions in the insurance industry has also become clear.
The global pandemic may have taken climate change out of the headlines for a while, but it's now very much back on the agenda thanks to the COP26 conference. The insurance industry is under increased pressure to pro-actively tackle environmental issues and contribute towards hitting the UK's targets for net zero emissions. 'Greenwashing' marketing initiatives and supporting local community projects won't be enough. Insurers will suffer the consequences of flooding, devastating wildfires, and other weather-related catastrophes, so effective initiatives to reduce carbon emissions must be a high priority.
Reducing unnecessary travel is an obvious step forward. How many miles does a Loss Adjuster or Account Executive travel each year in the course of their business? By way of example an average small diesel car travelling 60,000 miles per annum will generate over 17 tonnes of carbon emissions.
Video conferencing tools such as Teams have proved that virtual meetings can be just as effective as face to face over the past couple of years, and similar technology can be used for remote claim assessments and surveys. The QlaimStream console connects the user to any smartphone for a live, interactive call during which video can be recorded, photographs can be captured, and a series of tools can be used to add notes. At FNOL QlaimStream gets eyes on the ground instantly for the claim handler, enabling the scope of the incident to be assessed and recorded. The customer benefits from advice within minutes and not having to wait for days or weeks for a visit.
Field adjusters in a leading insurer's Spanish operation saved 6.3 million kilometres of road time by deploying video technology for virtual visits.
We estimate the use of QlaimStream could reduce your carbon emissions by over 75%