Qlaimstech's Dropin App: First Claim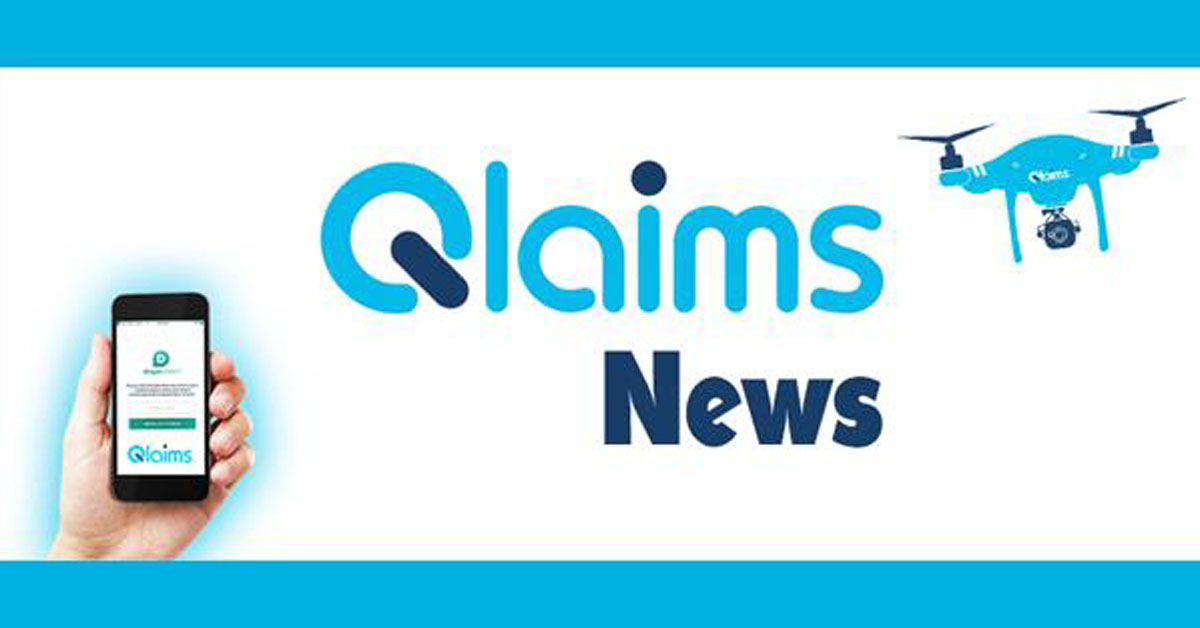 Qlaimstech's Dropin App was used on a live claim for the first time in the UK in February 2018.
A house in Kent suffered extensive water damage as a result of a burst pipe. Using the Dropin App the Loss Adjuster was able to view live footage and take photographs of the property in Kent from his desk in London.
To see the software in action click here –  Qlaimstech Video