Drones In The Dragons Den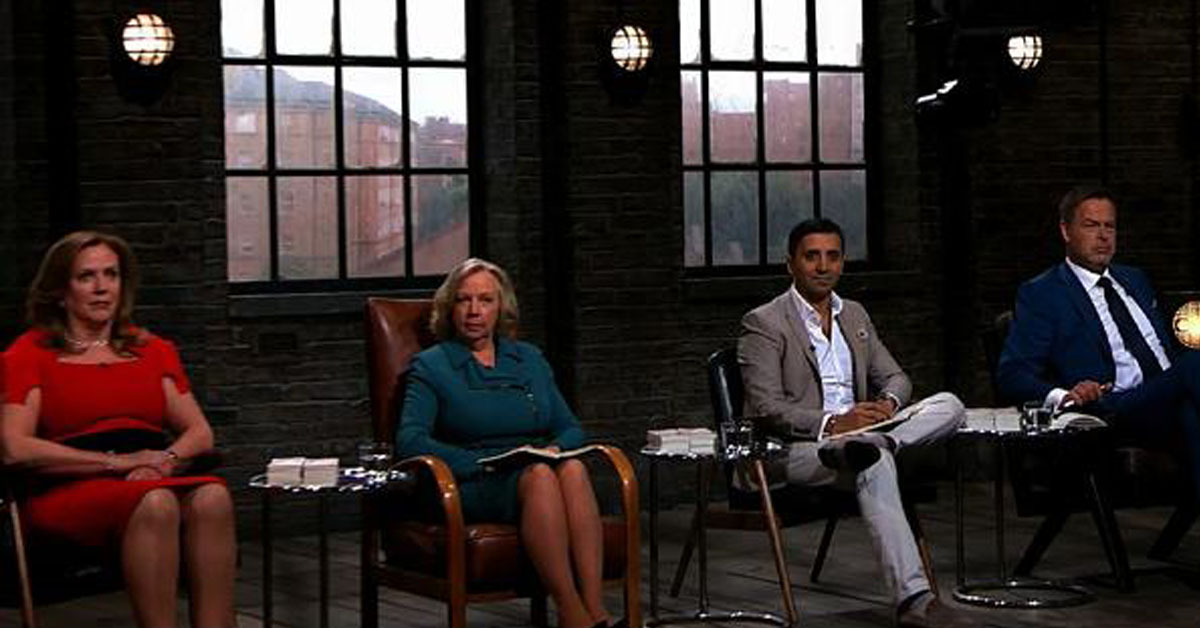 We are delighted to announce that our drone services supplier, Drone Safe Register, has secured investment from business leader Peter Jones. Founder of Drone Safe Register, Mark Boyt, appeared on the BBC's Dragons Den last night and gave a very convincing case for the potential for drones in the UK and the need to maintain safety standards.
We chose to work with Mark in the early days of Qlaims as he is one of the country's leading experts on drones. He has built the UK's largest network of Civil Aviation Authority approved drone pilots, all operating to strict safety codes, available to attend the scene of claims within hours.
The value of drones for claims has already been proven, and this is just one of the ways Qlaims is leading the way with new technology in the claims sector.
Steve Reynolds of Connexus Insurance Solutions had this to say about our service. "We first used a drone survey from Qlaims for a claim for alleged storm damage after a spell of heavy rain. The survey was booked and completed in a couple of days and the video and still images were incredibly detailed. They clearly demonstrated that the damage to the roof was not attributable to storm conditions but due to defective workmanship and as a result the claim was declined. This not only saved the insurers approximately £4k in the cost of the claim, but also the cost of having scaffolding erected to investigate the cause."
To find out more about using drones for claims, contact our Development Director Jon Mainwaring on 07388 345000.