Live Video Streaming for Claim FNOL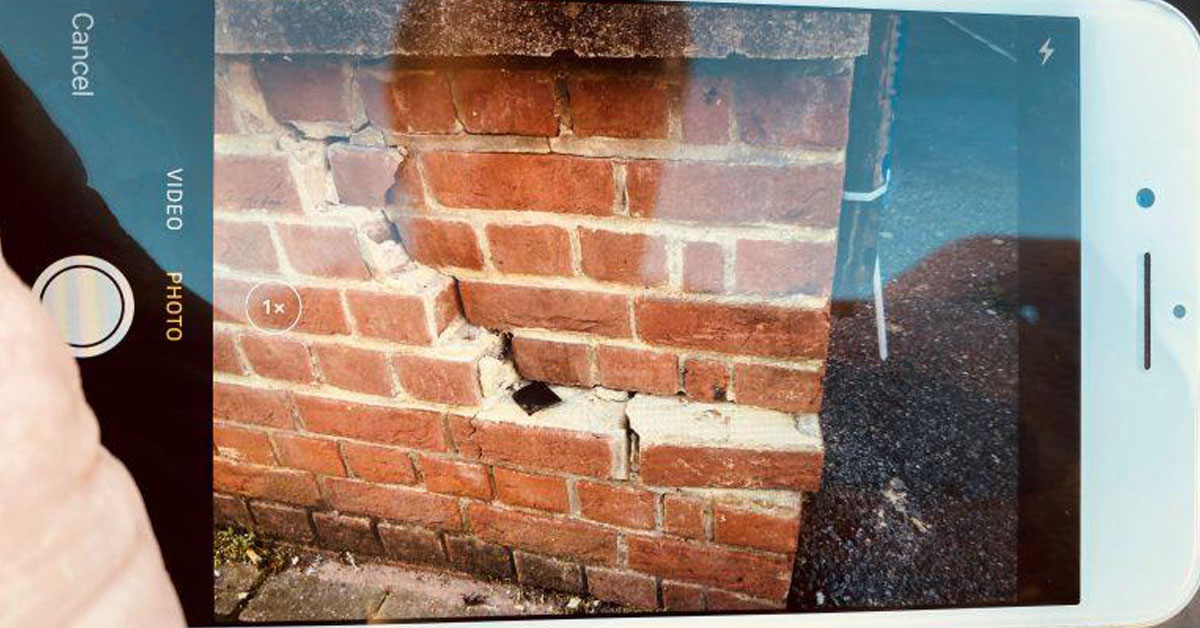 In our last post we talked about our latest development on QlaimsTrak and how the platform will inform out of hours, on-duty Qlaims staff who can commence triage and loss mitigation.   
A number of insurance brokers contacted Qlaims to ask how we commence that process.   
Very simply we or our network of Qlaims Adjusters use our live video-streaming software to get eyes on ground within minutes of FNOL. By carefully talking the claimant through the incident and viewing the scene of loss, we can determine immediately what specialist help will be required; boarding-up, static guard, temporary electrics, or hard hat for the roof. Does the insured need temporary premises to store stock or to recommence trading? Is the insured vulnerable or under severe stress and need extra support?  
Any brokerage taking a Qlaims Insurance agency is provided with access to our video-streaming platform completely free as an additional benefit so they can personally provide assistance on claims that fall below our threshold.   
Just think, without our new reporting mechanism, precious hours could be lost travelling to site to achieve the same result.    
QlaimStream Video Streaming for Claims
This is just another way in which we assist in making the customer journey easier, reducing the claim cycle time for the Customer.  
Follow us on LinkedIn to be the first to hear of further new developments from Qlaims and QlaimsTech.