Insurance Market Adopts Climate Change Initiatives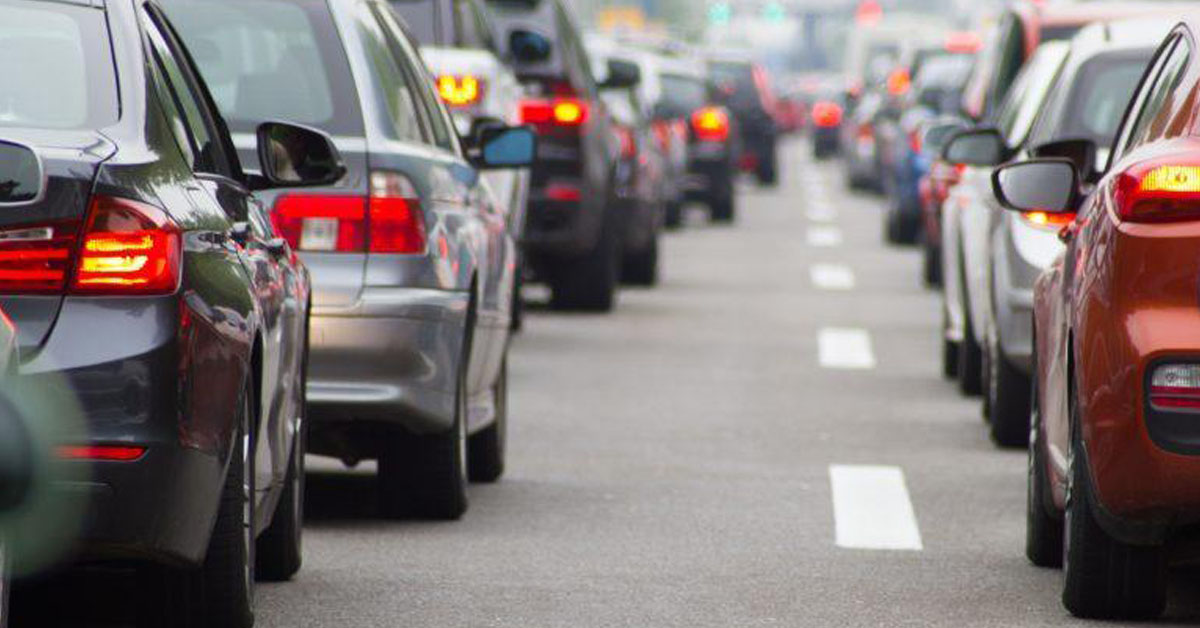 Insurance age recently reported that Aviva announced its plan to become a net zero carbon emission company by 2040.  The announcement followed the Financial Conduct Authority's development of climate-related regulatory standards. In December last year, the regulator put in place a comply or explain requirement for premium listed companies to make climate-related disclosures. 
Last week in Insurance Age, the Clear Group also announced their target of zero emissions by 2030.  
No doubt this desire,  prodded by a widening of the FCA comply or explain stick will permeate throughout the broker market at some stage.   
Over the last two years we have been analysing the market usage of QlaimStream, our live video-streaming platform.  One of those aspects has been carbon offset.  
An account executive or claims handler travelling 60,000 miles per annum in a  diesel car will generate over 17 tonnes of carbon emissions. We estimate that by using QlaimsTech virtual visits a saving of over 12.75 tonnes or 75% can be achieved.  
We cannot get you to net zero, but we certainly can help.  
Any  broker taking a Qlaims insurance agency is provided with access to our video-streaming platform at no cost.  This is one of many insurance innovations we are bringing to the market.
Malcolm Harvey, CEO Qlaims Limited