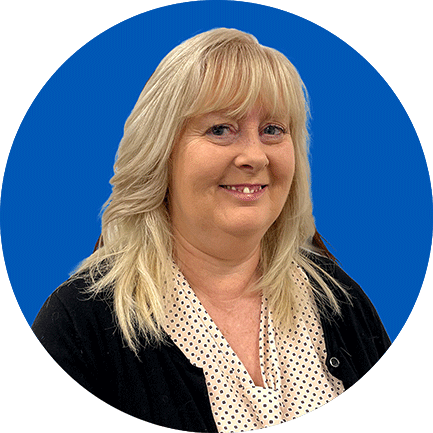 Annette joined the team in April 2023 as Business Support Manager providing support and managing day to day running of our operations, supporting both our team and clients. Annette joins us from Knight Square Insurance (Brokers), where she managed the claims on behalf of insurers for Commercial and Household insurance.
 
With over 25 years' experience with insurance and Financial Services, having previously working for Nationwide and Zurich Insurance, utilising underwriting, audit, operational functions, and has extensive experience in customer facing roles. 
 
Annette lives by the sea and enjoys going for walks along the beach with her Labrador Retriever who enjoys swimming in the sea and running around having fun.