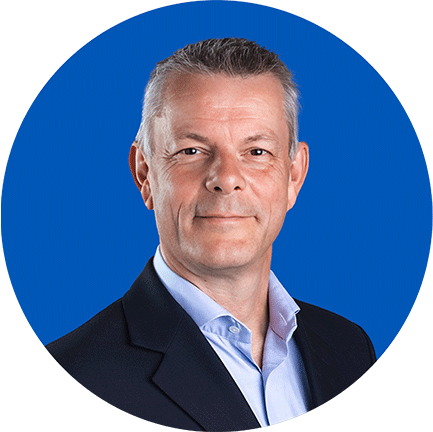 Stuart joined in September 2023 seeing that the business is on the cusp of moving swiftly to becoming the major player in the market. He has had over 35 years in the industry leading small to very large business and intends to use his contacts and knowledge in supporting Qlaims.
Stuart's experience includes CEO at Stuart Alexander, CEO & Executive Chair at Bluefin and CEO of UK Retail at A J Gallagher. He has also had many industry roles as Deputy Chair of the British Insurance Brokers Association (BIBA) and Chair of BIBA's Large Broker Committee.  He was also Vice President of the Chartered Insurance Institute (CII) and Chair of the CII Broking Faculty.
Stuart is a big music, theatre, and art fan and lives London life to the full. He has two grown up sons in the media industry allowing him to take full advantage of free tickets and much fun. He has been happily married for 34 years which his wife tells him is amazing!