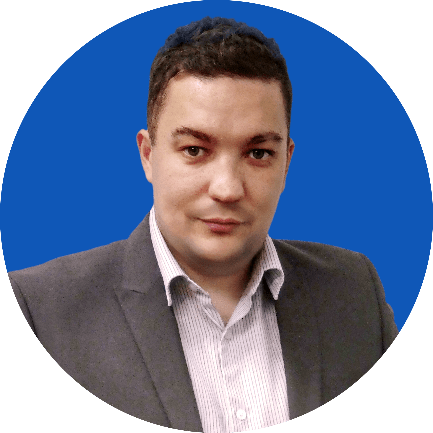 Scott joined the team in 2020 as Business Development Manager. Scott has 12 years insurance experience and has worked across the whole spectre of insurance.
Scott started his career as an insurance broker dealing with front facing clients, then moved across into the traditional business development manager role with a national claims accident management provider before settling into his role with Qlaims in late 2020. Scott is passionate about clients receiving first class customer service when they need their insurance policy most and building long lasting relationships with his panel of insurance brokers.
Outside of work Scott is an avid fan of Liverpool FC and has lost many Sunday afternoons watching Formula 1 races.