Qlaims Partners with Hedron Network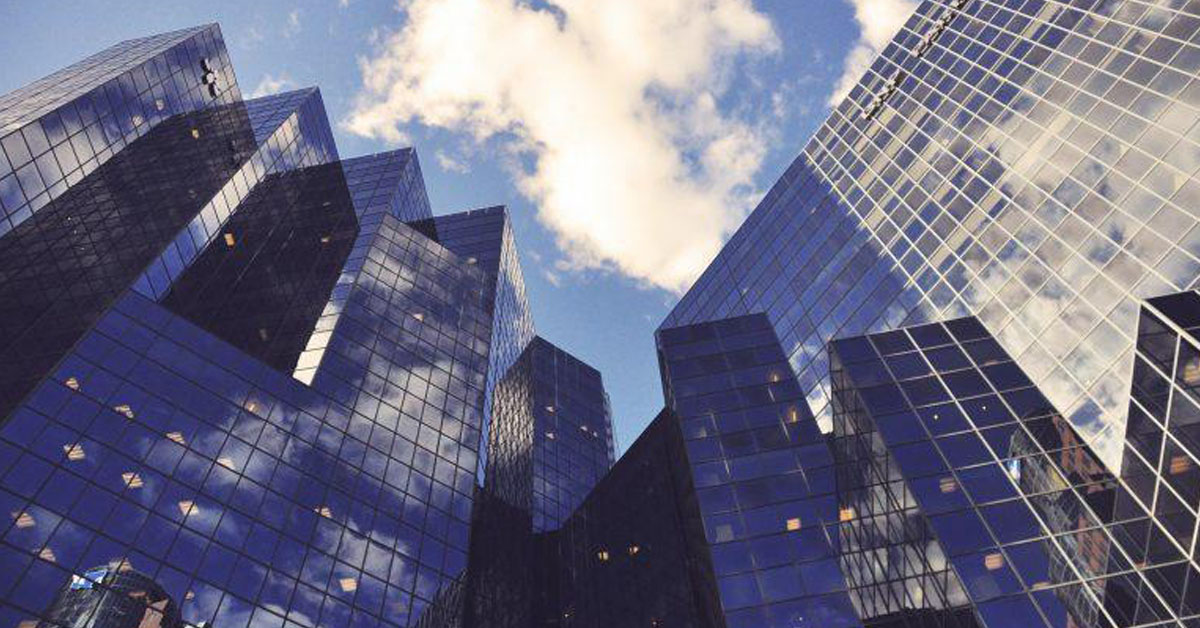 Qlaims today announced that it has partnered with Hedron Network to offer its brokers a new claims and risk management solution.  
Hedron Network offers a comprehensive and flexible new proposition to members and Qlaims is the first risk management partner to be announced since GRP completed the acquisition of Marsh's UK Networks business this month. 
Qlaims offers a unique combination of technology and Loss Recovery Insurance to Hedron Network partner brokers aimed to strengthen customer satisfaction and loyalty through improved claims handling.
Under the arrangement, Hedron Network partner brokers can access bespoke rates for schemes and portfolios, with embedded wordings, as well as accessing the Qlaims Insurance standard policy, which is available via Acturis or Qlaims' quote-and-bind platform, U-Quote.
Qlaims Insurance covers the cost of specialist loss adjuster to arrange, prepare and negotiate claims for material damage and associated business interruption for claims above a chosen threshold as well as providing access to video-streaming on all claims covered by the insurance.
Partner brokers also have access to QlaimsTrak. This secure portal allows brokers and their clients to see the status and all the correspondence of claims 24/7.
As a feature of the partnership, Qlaims is offering Hedron Network partner brokers access at preferential rates to QlaimStream, its live video streaming platform, enabling virtual claim assessment that's designed to improve on traditional methods and accelerate inspection of damage and surveying across various risks and claim types.
Mike Rogers, Markets Director at Hedron Network said: "We have an agreement in place with Qlaims that supports our broker proposition. We anticipate that the mix of technology and loss recovery insurance offered by Qlaims will be a major growth area for our members enabling them to differentiate themselves from the competition."
Qlaims' Chief Commercial Officer, Liz Latter said: "We're delighted to be partnering with Hedron Network to assist their brokers. Our mission is to improve customer claims experience and our services will complement and extend the capabilities of members"
"The last year has shown the power that virtual claim assessments can make in supporting claims. Within minutes of a claim being reported, our Qlaims team have, and will be, working on the client's and broker's behalf to start triage and get the claim moving.  We're proud to be part of new Hedron Network proposition and look forward to working with the brokers and Hedron team."
The news featured in the press including Insurance Age.