Exciting Enhancements to Qlaims for Businesses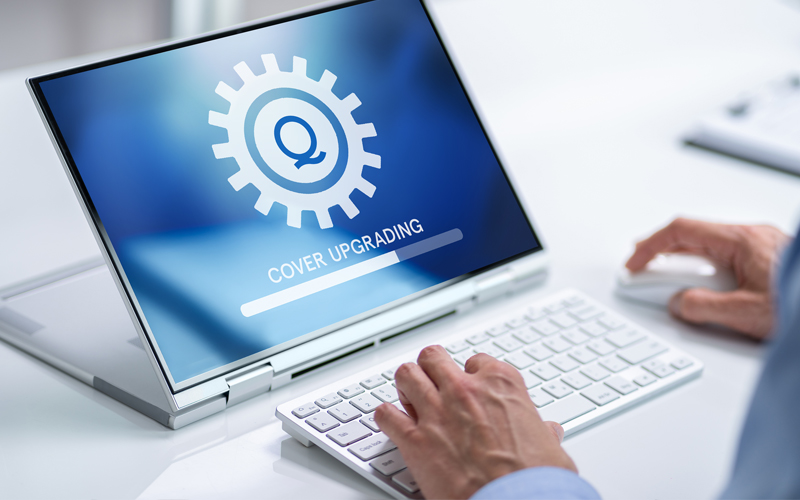 Today sees some exciting updates to our commercial lines claims assistance services. Following feedback from brokers, we are delighted to announce the following upgrades to our cover. The changes make Qlaims for Businesses even easier to add to commercial property insurances, as well as widening its scope.
Easy trading with the removal of eligibility criteria. This will enable Qlaims

Insurance

to be added without any additional questions being required in the quote journey.
Inclusion of new subsidence claims. Responding to broker feedback, we are introducing support for subsidence claims. Whilst the policy excludes existing damage from subsidence, heave or landslip, we are now able to help with new claims.
Inclusion of Northern Ireland located risks. We are pleased to also announce that Qlaims

Insurance

is now available for risks situation in Northern Ireland.
Claim review service for declined claims. Clients may now also access a service from us to review declined claims (assuming that it would have been covered by our policy otherwise). We will review these claims and advise whether there are any further actions available.
Alongside these product enhancements we have also refreshed and streamlined our policy wording for ease of understanding and improved clarity.