David Williams joins Qlaims as Non- Executive Director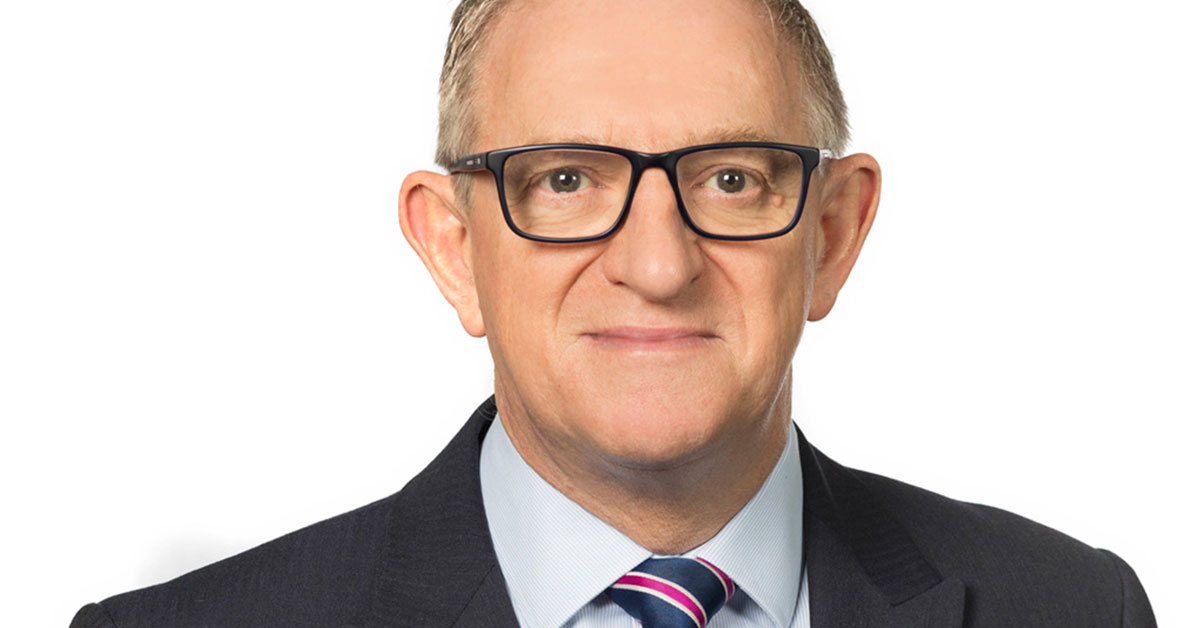 Insurtech MGA, Qlaims, today announces that well known industry name, David Williams, joins as a non-executive director.
David has more than 30 years of experience in general insurance, predominantly across claims and underwriting. This is the first non-executive role that David has announced since leaving AXA at the end of 2021.
Qlaims provides loss recovery insurance to businesses and consumers via brokers. Through its subsidiary QlaimsTech, it offers complementary, supporting services aimed at streamlining and improving customer experience when making a claim.
Commenting on his appointment, David said "I've always seen Loss Recovery Insurance as filling an important gap in UK Policies, that combined with the use of better technology in the claims process makes Qlaims an exciting proposition. I said when I left AXA I wanted to stay involved and around the insurance industry, this lets me do that whilst helping Qlaimsbuild on their proposition and relationships with Brokers and Insurers. There remains too much friction and duplication of effort on insurance claims, with the exclusive use of chartered loss adjusters I do believe Qlaims can help massively improve this, build trust across parties, and a more efficient and cost-effective service to customers"
Commenting on the appointment, Liz Latter, CEO of Qlaims said "We are thrilled to have David on board. He is a highly respected industry figure, and his claims expertise and insurer perspective are an asset for us as we continue to grow and develop our proposition."
Qlaims Chairman, Simon Cooter, added that "I'm delighted that David has agreed to join Qlaims. He is quite rightly regarded as a leading voice in the world of underwriting and claims and his ethos of always trying to find the best solution for the ultimate customer is a brilliant fit with our goals as a business. Having respected David as a competitor for many years I'm very excited about the prospect of working together"