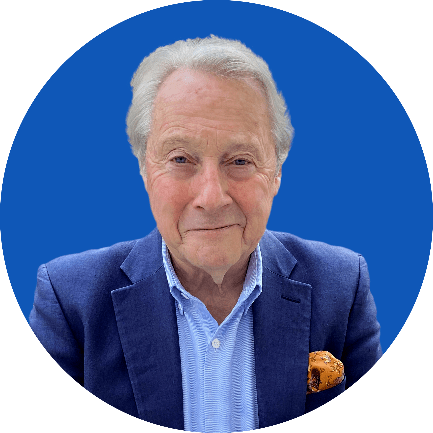 Founder & Executive Director
Malcolm had a background in financial accounting software before becoming an insurance corporate claims advocate working for multinational Clients around the Globe. He created the original Loss Recovery Insurance product which provides policyholders with the services of their own Loss Adjuster which is still being sold in the UK today. Passionate about improving the Customer claims Journey, in 2016 he started to develop the concept of a twenty-first century upgrade of Loss Recovery Insurance, fusing conventional insurance, claims handling with the latest mobile and cloud based Insurtech software technology. The result of which is Qlaims Insurance.
Outside of Qlaims, he divides his time between London and Derbyshire and looking after "Tuppy", our Qlaims office dog.