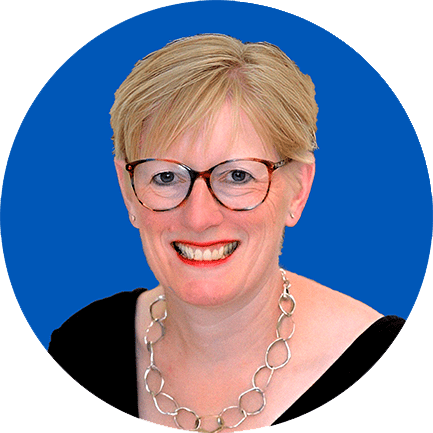 Sharon is a fellow of the Association of Certified Accountants (FCCA). She has spent 17 years working in the Insurance Industry for AXA Assistance Ltd as CFO and then Deputy CEO responsible for all aspects of finance as well as pricing and underwriting, plus managing the commercial team and operations.
For the last year Sharon has been working as a Portfolio CFO and at Qlaims she works with the finance team overseeing financial reporting, planning and ensuring that operational systems and internal processes are streamlined and work efficiently.
Outside of work Sharon enjoys practicing yoga and during the pandemic set up a platform for yoga students to practice yoga with world class teachers.