Your Claimant needs help and advice quickly
QlaimStream gets you to them within minutes of FNOL
• See instantly what your client sees
• Browser based video-streaming, no app required 
• Save time, travel and expense
• Increase client satisfaction
• Enhance your claim proposition
• Reduce fraud
• Monthly or pay per stream options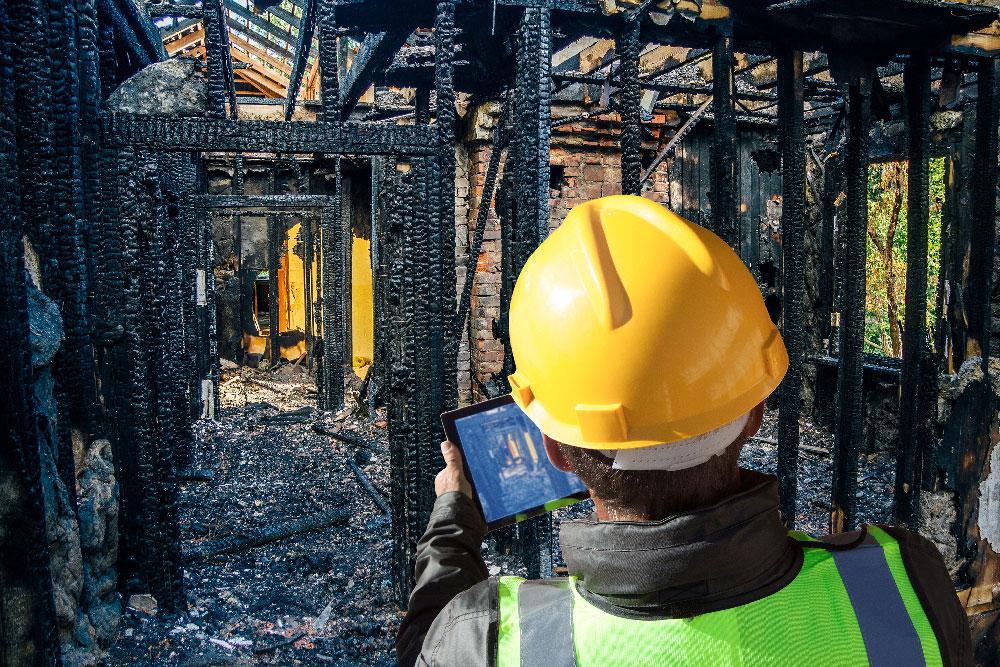 Designed with field technicians and mobile experts in mind, the QlaimStream App enables the deskless workforce to engage in interactive, mobile-to-mobile visual support sessions. With the click of a button, technicians in the field can share their environment through a live video stream and receive immediate AR-powered assistance from a remote expert.
The expert can see and guide the technician with local and remote controls including:
• Pause Video and Draw on Screen
• Capture and Save HD Photos
• Document Share and Co-Browse
• Remote Flashlight Activation for Better Visibility
• Remote Zoom for Clarity and Understanding
• Collect Product Numbers and Codes with Optical Character Recognition and More
QlaimStream App is compatible with Salesforce, ServiceNow, ZenDesk and other leading workflows and CRMs. Users can automatically save images, videos and associated data back to their case files for continuity and training.
Deployed globally, the SightCall App is used by field service organisations to:
• request visual assistance from the home office or expert of your choosing
• provide visual assistance to other colleagues in the field
• improve service performance and improve customer experience
Get triage and loss mitigation underway immediately