California Fires 2018
November 13, 2018
We're Hiring! Blue Sky Opportunity
February 14, 2019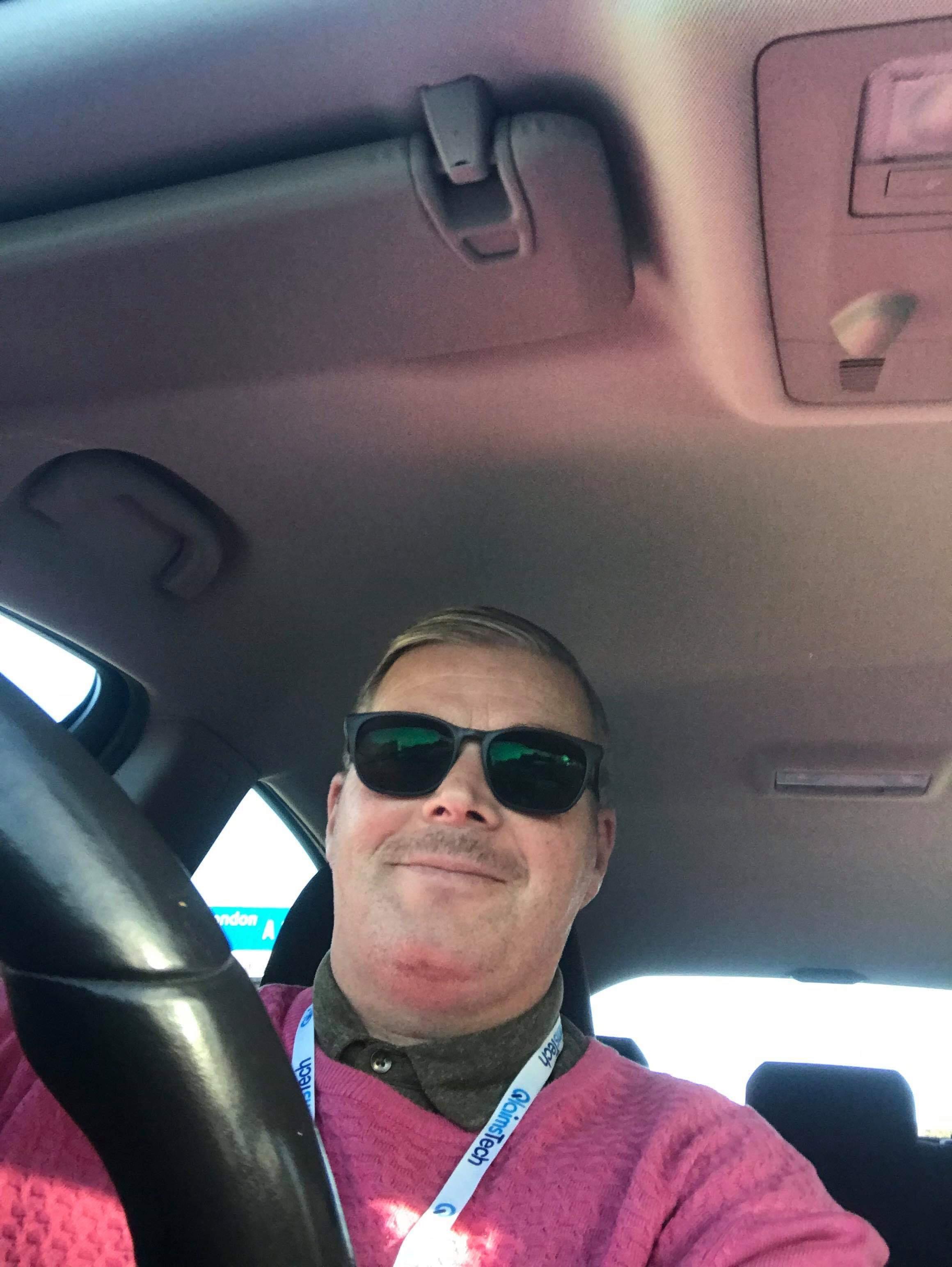 What attracted you to working as a Qlaims Responder?
The flexible hours – it fits around my other work and family commitments. I often do the school run for my daughter, and I also work as a freelance photographer and delivery driver for a florists. Qlaims contact me when there's a deployment in my area, and it's up to me whether I take it or let someone else pick it up. Also, I get paid for each job within 24 hours, usually on the day I complete it, so it's great for topping up my income.
What does the work involve?
I go out to an appointment at a home or business where there's been an insurance claim. At the agreed time a Loss Adjuster connects to my Iphone and I stream live video of the scene so they can view the damage or repairs that have taken place depending on what stage it's at. Sometimes it's just a few minutes, others involve a more detailed video survey, like water damage after pipes have burst.
Do you have a background in insurance or any special skills?
No insurance knowledge at all really! My job is to operate the camera and show the Adjuster what he wants to see. I'm a professional photographer so that may help, but anyone who's good with people and can operate a smartphone can do this.
What sort of response do you get at the claim scene?
The person understands that I'm there to help, and that what I do will move the claim forwards. If they ask technical questions I refer them back to the Adjuster, I'm careful not to get involved. People are also very interested in this sort of technology and the service as it's not something they've seen before.
Would you recommend work as a Qlaims Responder to other people?
100%. The work isn't regular, so it's not suitable for someone who needs to make a regular wage, but for anyone who needs flexible hours it's great. The company has big plans for next year so I hope there'll be even more work available. I'm thinking of buying a drone and getting approval from the CAA to do aerial work as Qlaims are also offering that service.