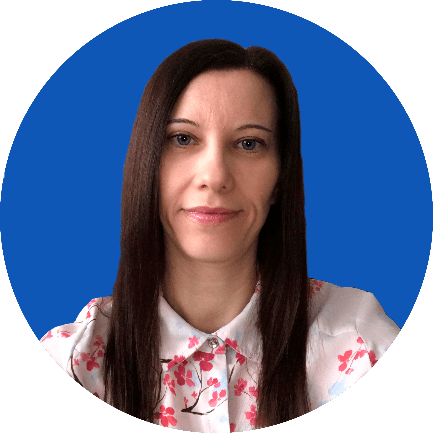 Ildiko joined the team in 2020 as our Support Manager. She is responsible for the day-to-day delivery of Qlaims business operations, including accounts and management of claims processes.
 With extensive experience in customer facing roles. She started her career as a receptionist in an insurance brokerage, then stepped up to the office manager.
During her time at the brokerage, Ildiko expanded her knowledge and experience of the insurance sector, becoming an account handler before she joined Qlaims. Her work included underwriting to claims and all aspects.