Our management team have decades of experience within the general insurance claims market.
Qlaims was set up by a group of visionaries with decades of experience of working in the general insurance market.
Over the last few years, we've been developing new, disruptive technologies and approaches – based on those used in consumer logistics – that merge traditional insurance with Insurtech.
The aim? To offer a quicker, easier, less expensive claims journey for policyholders, brokers and insurers alike.
Find out more about our team below, or get in touch: we're on 0203 927 7410.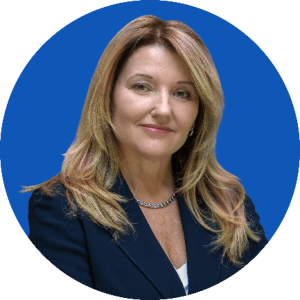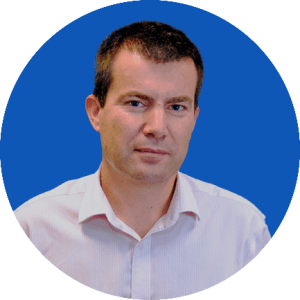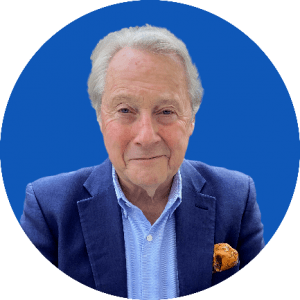 Founder and Executive Director