Our management team have decades of experience within the general insurance claims market.
Qlaims was set up by a group of visionaries with decades of experience of working in the general insurance market.
Over the last few years, we've been developing new, disruptive technologies and approaches – based on those used in consumer logistics – that merge traditional insurance with Insurtech.
The aim? To offer a quicker, easier, less expensive claims journey for policyholders, brokers and insurers alike.
Find out more about our team below, or get in touch: we're on 0203 927 7410.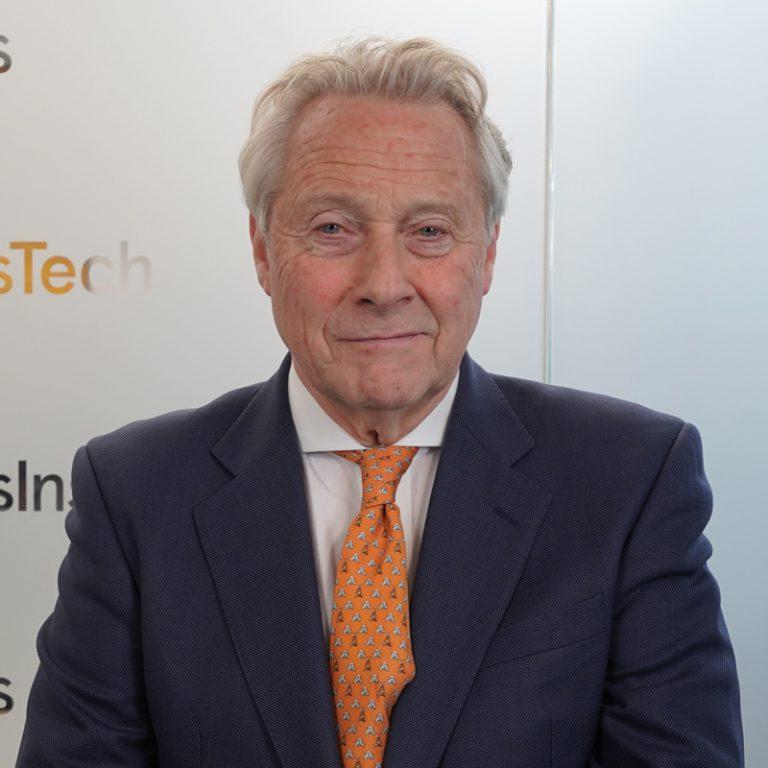 Malcolm is our founder and CEO and had a background in financial accounting software before becoming an insurance corporate claims advocate working for multinational Clients around the Globe. He created the original Loss Recovery Insurance product which provides policyholders with the services of their own Loss Adjuster which is still being sold in the UK today.
Passionate about improving the Customer claims Journey, in 2016 he started to develop the concept of a twenty-first century upgrade of Loss Recovery Insurance, fusing conventional insurance, claims handling with the latest mobile and cloud based Insurtech software technology. The result of which is Qlaims Insurance
Outside of Qlaims, he divides his time between London and Derbyshire and looking after "Tuppy", our Qlaims office dog.
Liz joined the team in 2020 taking responsibility for the business development and commercial functions of Qlaims.  She has a successful track record of leading sales and business development, B2B marketing and has brought new propositions to the insurance market.  In the dot-com era, Liz ran her own e-business start-up in the commercial lines sector.  Over the past 25 years she has worked for companies such as Saga, Hastings Direct, Broker Network, Equity Insurance, Lloyd's and Travellers, as well as technology companies including CGI, Sapiens and SSP.  Liz is passionate about the use of new technology to improve customer experience and joined Qlaims to continue that vision. 
Outside of work Liz enjoys running and a glass or two of wine, and on occasions combining the two hobbies.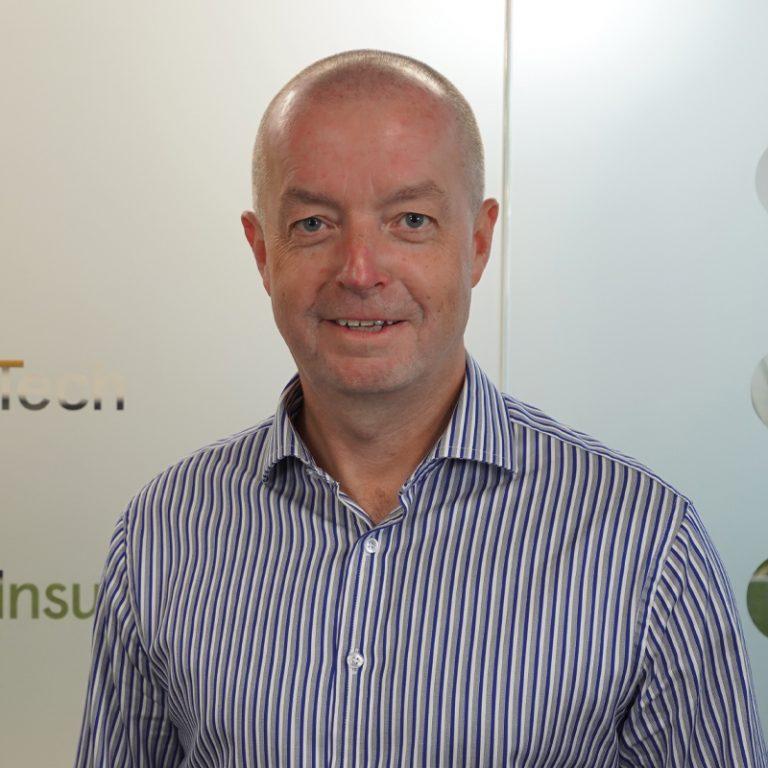 Jon is our Chief Technical Officer and heads up our Insuretech division Qlaimstech. He is responsible for implementing innovative technology across all channels of the UK insurance market. Jon's twenty-five year career profile includes working in underwriting, distribution, marketing and technical roles for major insurers, brokers and niche MGAs.
Jon's is obsessive about both insurance and technology and thoroughly enjoys his role implementing our Insurtech offerings within all our users with the general insurance market.
Outside of work Jon is a black belt martial artist, an avid runner and professional photographer.
Not a lot of people know this, but Jon's claim to fame is, in his words, before the 'Hooky Street' of insurance Jon was a cameraman at the BBC and worked on episodes of Only Fools and Horses.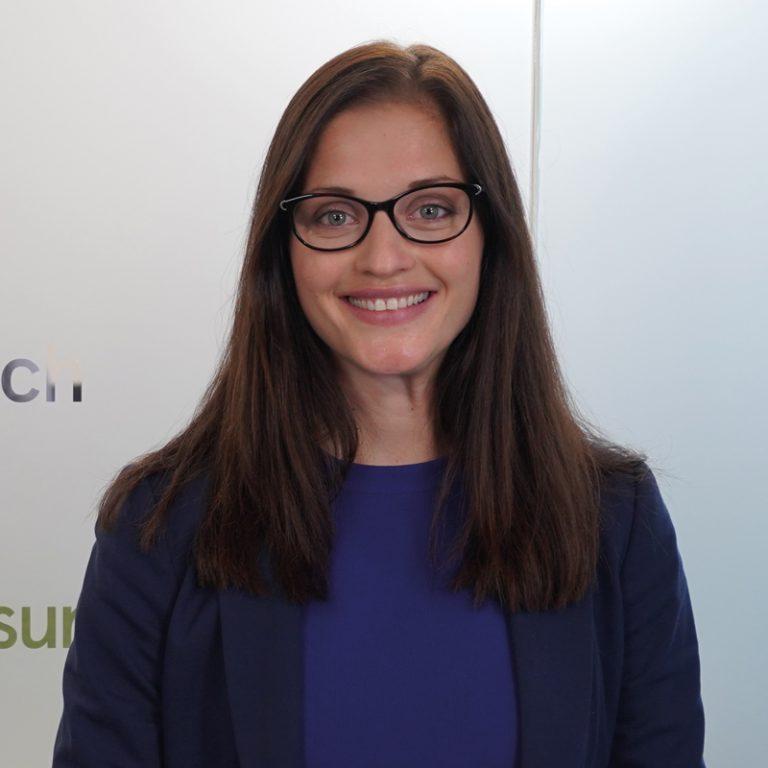 Janine is our Chief Finance Officer and is a member of the Chartered Institute of Management Accountants (ACMA/CGMA) and holds a Bachelor of Commerce in Management Accounting from the University of Stellenbosch, South Africa. She has spent 10 years working for financial services SMEs in the City of London. Janine is responsible for Qlaims' strategic planning and forecasting and ensuring that operational systems and internal processes are streamlined and work efficiently.

Outside of being very scary to us all here at Qlaims, Janine thoroughly enjoys being a Mum to her two boys, Alexander and Zachary. So, not that scary after all.
Shelley is our Chief Operating Officer and has been a professional manager with a varied background, managing growth and change in global organisations. She spent ten years as the London Head of Corporate Management for Arcapita Limited, (a Bahrain based Private Equity company), managing all operational aspects and the banks expansion into Europe and establishment of a permanent presence in London. More recently her focus has been on startup environments and will be using her experience to grow and manage the Qlaims operations function and ensuring streamlined internal processes.
Outside of work she can often be found sweating it out in a hot yoga studio, in between her extensive travel itinerary.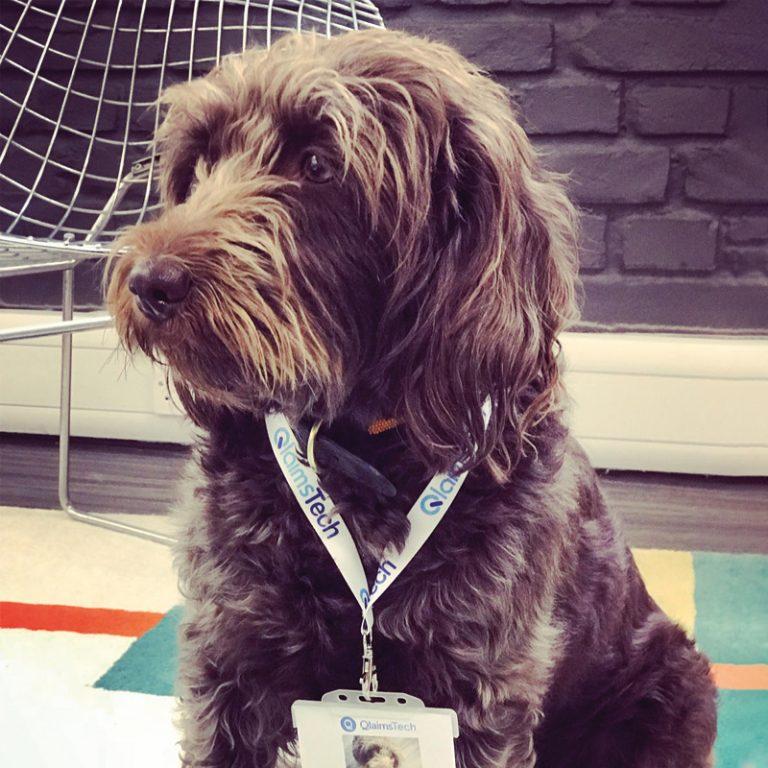 Our Qlaims office dog, tells us she never intended to go into insurance or even Insurtech. Upon leaving boarding kennels with a relatively good Kennel Club Certificate her first thoughts turned to farming, possibly some sheep work or even security. Like everyone else in the City, she kind of fell into insurance. She believes in the next few years you will see more and more insurance office dogs, there are no glass ceilings standing in their way. Dogs at Board level, CEO's and even entering Lloyds', who knows.